ICT solutions for public entities

Do you run a museum, a local authority or any other public institution? It is essential to have high-performance ICT solutions! QUANT optimises your network and communication between the various departments thanks to new technologies. Your IT infrastructure and citizens' data are also protected from internal and external attacks thanks to the "Zero Trust" model.
Optimise your time

Provide a high-quality service

Improve your productivity
Benefit from a secure infrastructure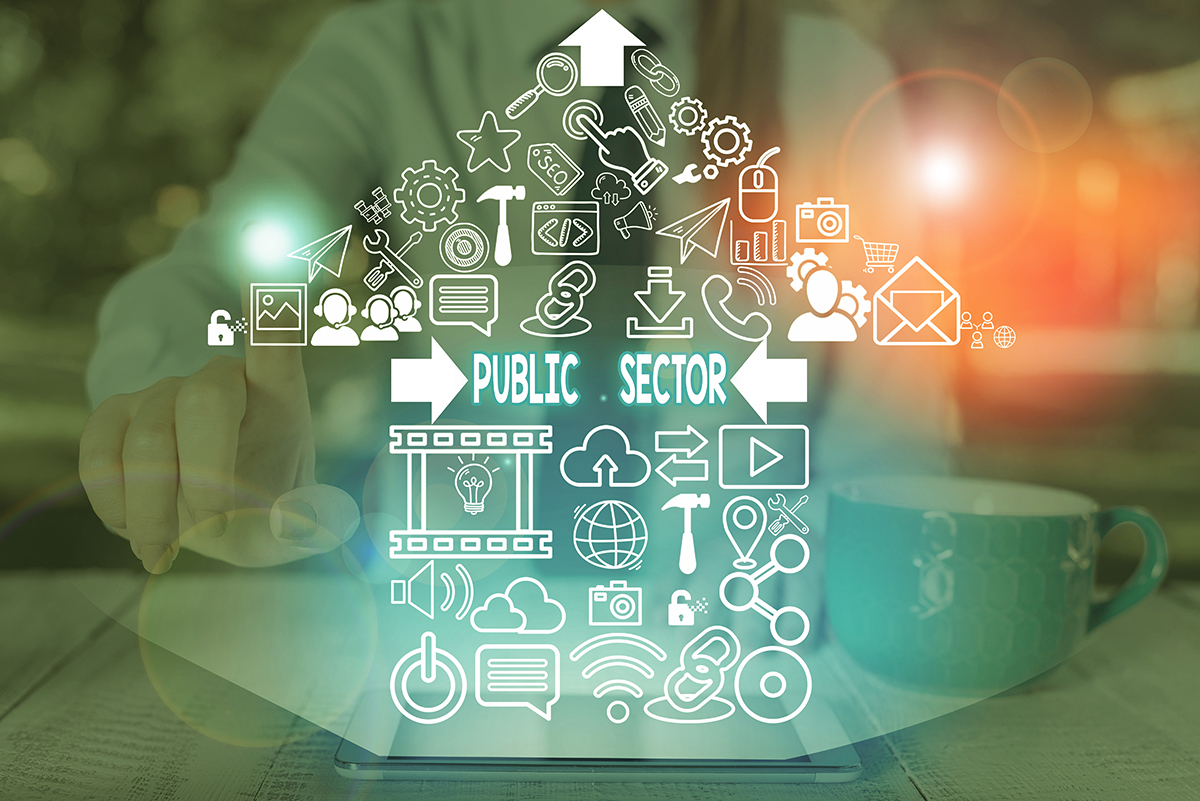 Our know-how summarised in a case study
A fine example of a challenge successfully met is the launch of the first Belgian application using an Aruba geolocation-based solution.
BOZAR [Brussels Centre for Fine Arts] called on our services to optimise the experience of art and entertainment lovers. QUANT managed the implementation of a dedicated application to guide the user through the Centre for Fine Arts.
The goal? Provide an enriching and interactive adventure according to the user's position and preferences (unique background as a teacher, theatre enthusiast, etc.). Video and audio clips, additional information on an author, dynamic content, planning of your visit thanks to an integrated agenda... You will be able to (re)discover a work of art or an exhibition from a new angle!
The application is updated, and new content is added quickly and easily.  
This innovation was made possible thanks to the installation of a high-quality network. Let's take a look at the optimisations by QUANT.
Implementation of a "Mobile First" high density wireless network (devised for smartphones) with the integration of a geolocation service
New switches with Power-over-Ethernet
Installation of 300 low-power Bluetooth beacons covering the entire visit area in a discreet manner

Replacement of existing access points and instant connection to Aruba  

Installation of the Clearpass system to enhance network security
Monitoring system with Airwave
Meridian recognises your precise location and sends it back to the application
The network is made available to visitors via highly secure Wi-Fi. It can accommodate up to 7000 visitors per day!
Do you want to optimise your activities too?
QUANT guarantees you a solution adapted to your sector.