QUANT solutions as a Service
QUANT provides solutions for managing and maintaining your network infrastructure. They can include the deployment and updating of a high-performance and secure LAN, WLAN or SD-WAN to guarantee the continuity of your activities, as well as the implementation of advanced unified communications solutions and collaborative tools.
Every business is unique! With our market knowledge and technical expertise, we can offer you a customized service.
Innovative and transparent approach
Scalable and flexible management
What are the advantages for you?
Save time and boost efficiency
Delegating all or part of the management of your network and/or telephony infrastructure to a team of certified experts will save you valuable time.
At the network level (Network as a service)
Goodbye repetitive operational tasks! Automating these tasks will enable you to focus on what is most important: the efficiency and profitability of your business.
Adapt your infrastructure as you grow. Each component can be added apace with your needs. Each component is centrally monitored and managed. You thus get a complete overview of the status of your infrastructure at a glance!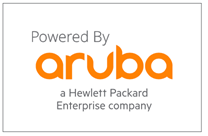 Limit the risks
Your business coming to a standstill as a result of an IT attack does not bear thinking about! To avoid this type of scenario, we rely on the "zero trust" model. Your network is in the hands of highly certified specialists. You are safe.
Detect > Identify > Respond > Protect
Capitalise on a scalable and flexible solution
SD-WAN, (hybrid) Cloud, Zero-Touch... To keep up with the growth and development of your demands, we offer to update your IT infrastructure with the latest solutions on the market at no significant costs or management fees and without complex integration. Continuous optimisation is part of our DNA.  
Uninterrupted connectivity
Your system continues to operate even in the event of an outage or cyberattack, thanks to high resilience and availability. Downtime is minimised, without disrupting your business activities. 
Control your costs
By opting for our solutions As a Service, you only pay for what you use, based on a clear contract ironed out in advance. LAN, WLAN, SD-WAN, type of infrastructure, cloud, additional tools, unified communications services ... Information and Communication Technologies (ICT) are vast: we are committed to providing only those services that are useful for the development of your business.
Is your existing infrastructure in need of optimisations?  We take into account your technical needs and economic restrictions. We reuse certain components as and where possible and renew your network infrastructure gradually while ensuring the security and functionality of your system. 
Entrust the management of your infrastructure to professionals
The constant and rapid advancement of technology makes it difficult to build up an ICT team that is specialised in all the areas that are relevant to your business. At a time when there is a shortage of qualified IT profiles, QUANT's highly certified engineers install and maintain your system with expertise.
How do our solutions As a Service work?
Step 1: Once you have contacted our sales team, we analyse your current infrastructure (if any) and draw up an audit with our proposals on how to optimise and improve it. 
Step 2: On the basis of our analysis, we specify together some key elements on paper: who does what? Does the customer buy his own equipment (CAPEX) or does he prefer our OPEX solution (monthly fees)? Does QUANT take care of specific tasks or of the entire infrastructure management?
Step 3: Depending on the options you choose; you can offload all or part of the management (and maintenance) of your infrastructure and thus concentrate more on your core business.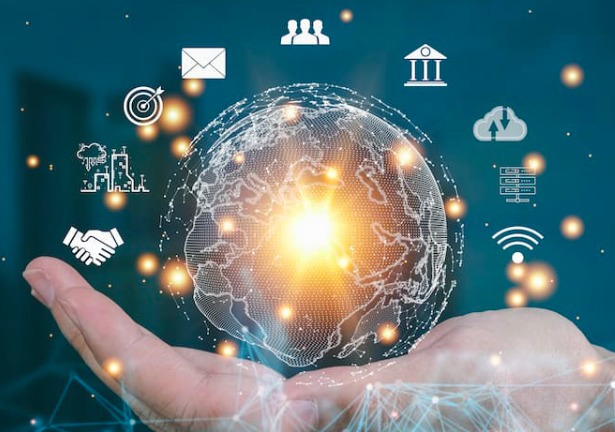 Frequently asked questions
What is Network as a Service (NaaS)?
This is a Cloud service model: the customer rents networking services from a provider on a subscription basis. It includes hardware, software, licenses, support and all the functionality required for your business. 
What is Infrastructure as a Service (IaaS)?
The necessary IT infrastructure is provided to the customer in exchange for a monthly payment. The management and maintenance of the networks, telephony and security are taken care of by the provider.