WLAN networks
Are you the head of a company, a school or a hospital? Deploy a high-performance and secure WLAN for your business activities! As an integrator at the cutting edge of technology, QUANT has the market knowledge, technical expertise and relationships necessary to provide an innovative solution adapted to your requirements.
Our strengths:
A flexible team that is responsive to the constraints of large and medium-sized companies
Some of the most certified engineers in Belgium
An innovative approach
A 360-degree view including infrastructure, network connectivity and IT security
A long-term vision and a close relationship
Are you looking to set up your wireless network?
WLAN: between flexibility and accessibility
The needs in terms of mobility have not ceased to grow in recent years. The health crisis has also influenced user behaviour. Working at any time and in any place – is what WLAN is all about! This real cornerstone of your business guarantees the routing of your flows in real-time and offers the best possible experience to your employees and users. Unlike LAN integration, WLAN is based on wireless technology. 
Combining robustness, speed and reliability, the solutions provided by QUANT are suitable for both one-time events and permanent connectivity. It supports a large number of connections, both small and large, and can accommodate a large number of users per day without causing latency.
Secure your Wi-Fi connections > benefit from maximum coverage > Manage your network intuitively
Integration of a secure and GDPR-compliant WLAN
A service that lives up to expectations depends above all on the security of its solutions. Surf the Internet with complete peace of mind and protect your business data and your personal information. Prevention, detection, protection, assistance... QUANT acts on several fronts to promote the security of your IT environment.
At the same time, your devices meet the legal requirements in terms of user data protection. A Wi-Fi access point opened without the required authentication can thus be the target of hackers. Our company will make your installation compliant.
Artificial intelligence to serve your professional Wi-Fi  
The QUANT team is constantly growing alongside large organisations and conducts tests continuously to respond to the behaviour of tomorrow's users. Our philosophy? Combine innovation and curiosity  in our "technological laboratory", while promoting easy-to-use solutions for users. 
You can easily predict trends, use raw information for performance and optimise your marketing by leveraging the  Smart Network.  All devices connected to the network can be used for analysis and strategy. Imagine... Your smart network could, for instance, predict the number of people present at a given time in a university in order to optimise your connection automatically.   
Management from the Cloud
Manage your data (network, equipment, applications and users) centrally from the Cloud. Clear and detailed reporting will help you optimise your decision-making.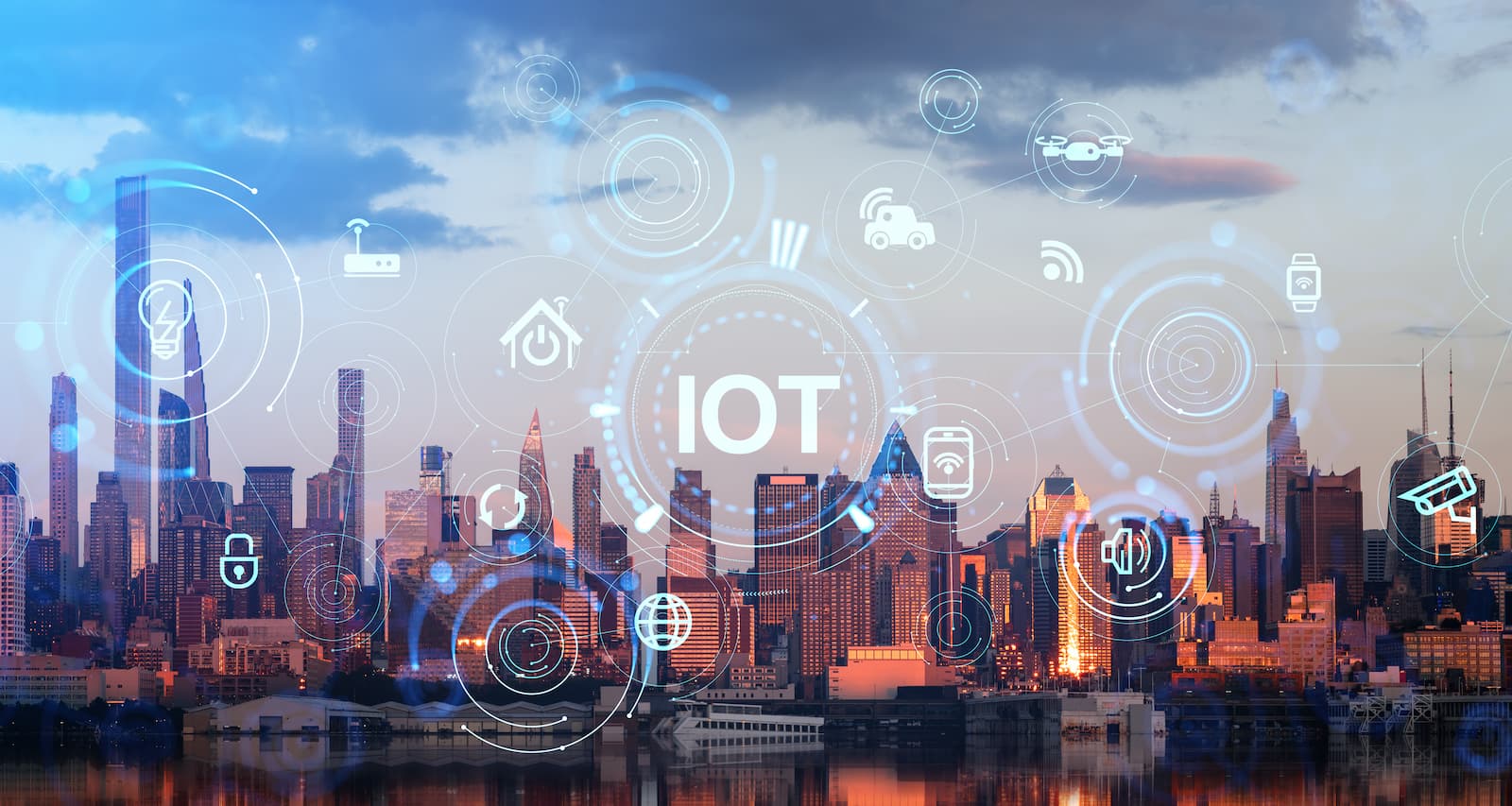 What is the process
of installing your network?
Your WLAN integrator prefers a close approach with its customers and companies.
QUANT discusses your project proactively, identifies your needs and sets with you the objectives for the short, medium and long term. Thanks to this contextualisation our team can conduct a complete audit of your ICT infrastructure and guide you to the most suitable solution.
The audit includes an analysis of the configuration of the premises (size of the walls and building materials), the number of employees, the devices connected, the notion of streaming, the use cases, etc.
You will then get a complete report that takes into account the elements required to set up or optimise your wireless network: coverage areas, data rates, possible disturbances, etc.
Your WLAN is deployed in complete transparency by highly qualified professionals.
You have access to a support service, should you have more specific questions.
Make your life easier! Entrust your wireless network to QUANT. Our various services for all companies and professionals will meet your most demanding requirements.
frequently asked questions
What is the WLAN connection?
WLAN (Wireless Local Area Network) is a local network that operates wirelessly. It can be used to establish fast connections and to transmit information between several devices (PCs, laptops, printers, smartphones, etc.), some 100 metres apart, by means of electromagnetic waves.
What is the difference between WLAN and Wi-Fi?
Wi-Fi (Wireless Fidelity) is a "brand name" used to designate products belonging to a specific category of WLAN devices. These are compliant with the IEEE 802.11 standards. It is therefore a "unified standard", which emerged from the grouping of several global companies ("the Wi-Fi Alliance"). Wi-Fi is the best known and most widely used standard within the WLAN principle.