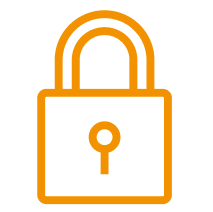 IT Security
Protect your company's sensitive information by fortifying your network, communications and Cloud. As an IT security expert, QUANT takes a 360-degree approach and is flexible to meet specific demands. You keep control of all your data and we take care to apply the "zero trust" principle. External and internal threats are thus anticipated and eliminated.
Cybersecurity: a major challenge for companies
The risks of intrusion, damage and theft in a computer system are constantly increasing and becoming more sophisticated. The first target of hackers? Computer data, i.e., the heart of your infrastructure.  It is therefore essential to keep a close watch! Adopt a solid protection and backup policy with QUANT.
The emergence of  publics and hybrid clouds , as well as the increasing complexity of mobile application processes across a multitude of different devices, have created new ways of analysing, protecting and updating data. Traditional methods have become obsolete!  
QUANT provides an all-in-one solution that integrates "security" into the design of your ICT architecture. Blocking suspicious login activity through the network, URL filtering, security from switches, access points, gateways, firewalls, ...
Our expertise and our integrated, flexible products are at your disposal.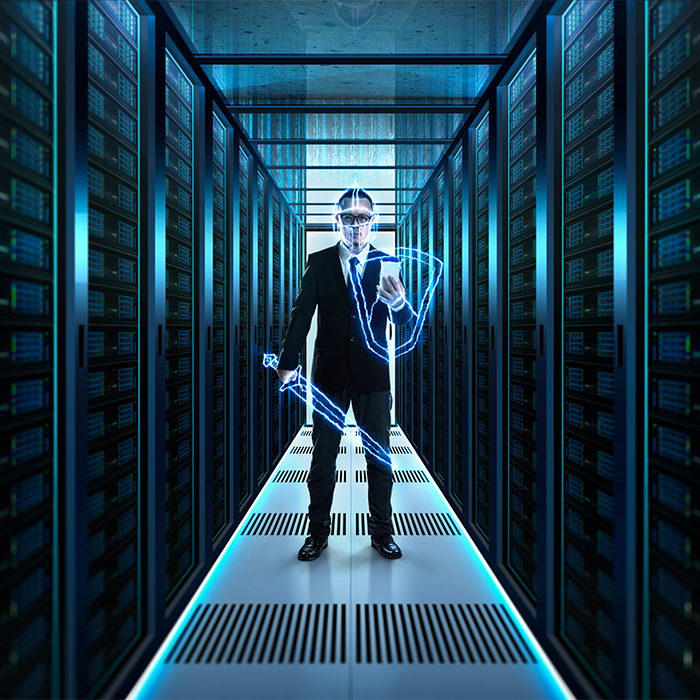 Frequently asked questions
Is there a difference between cybersecurity and IT security?
Yes! Although each discipline has a common goal (to protect people, users, data and devices), they do not use the same methods and tools. 
Computer security focuses on the integrity and protection of information technology relating to a computer architecture. Its primary motivation? To protect a company's resources from hackers and prevent data theft. Data theft occurs in the storage and sharing of digital information at the level of networks, hardware and software. Therefore, bank information, emails between employees and access codes are secured. 
IT security professionals develop tools to protect structures from surrounding threats (viruses, malware, etc.) such as firewalls, antivirus software and UTMs at every level of the network infrastructure. This process also makes it possible to detect unauthorised access to a system. 
Four main pillars stand out in this method: 
data confidentiality
information integrity
user authentication
availability of information systems.
Cybersecurity, on the other hand, can be seen as a separate branch. It is usually part of an IT security policy developed by a company's management and technical partners So it is a company's specific approach to the use of digital tools. This strategy is essentially based on preventing threats to a digital system or device. It aims to protect user accounts and personal information via a specific policy.  
Cybersecurity focuses on the following areas :
network security
application protection
network access management
information security
It is important to take these two approaches into account in all cases.