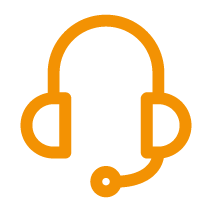 IP telephony and communication
QUANT integrates IP telephony into your business environment based on your needs and objectives when it comes to deployment on a traditional telephone exchange, private, public or hybrid cloud, etc. Improve the performance and productivity of your business with an all-in-one solution that combines advanced features with optimal flexibility.
A scalable system apace with the number of users and locations 

Qualified professionals with many years of experience

An innovative approach

All-in solution: VoIP number, unlimited calls, connection to the telephone exchange
Dedicated and unique interface to call, chat and arrange meetings
Unified communications
Attendance management, messaging, mobile telephony... Centralise your digital tools and promote fluid exchanges between employees, while controlling your costs thanks to unified communications.
Collaborative tools
Create a digital ecosystem in a spirit of sharing! QUANT provides solutions that integrate with various platforms such as Microsoft Teams, Google Workspace, Zoom...Collaborative tools adapt to your work environment, no matter where you are.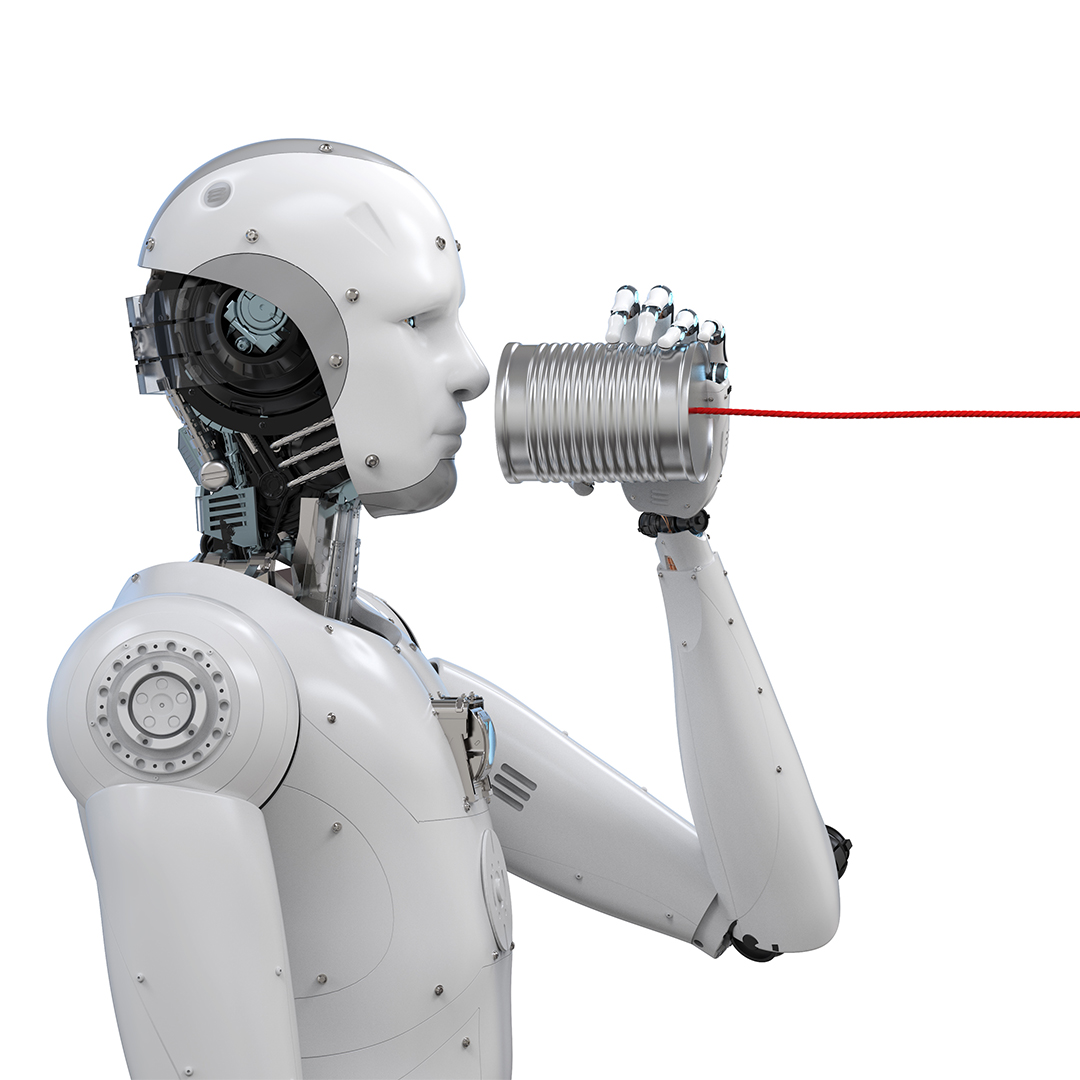 Features of VoIP telephony
QUANT takes care of the deployment, integration, administration and security of your IP telephony. So you get 360° scalable communication and a single solution for calling, messaging and meetings.
Advanced features:
Click to call depuis un

numéro unique

: l'appelé définit, au préalable, le ou les appareils sur lesquels il souhaite être joint.

Ad Hoc Conferencing technology: go from a one-to-one conversation to a multi-party conference.
Web Real-Time Communication (WebRTC): aims to use a Web browser as a communication tool with a wide range of advanced features
Interactive voice server
Essentials
Telephone reception
Call transfers
Simultaneous calls
Voicemail
Call screening
Music on hold
Statistics and tracking
Presence and integration of phone lists
SIP Softphone Video and Voice
IP-based restriction and security diagnostics
Collaboration Features:
File sharing
Video conferencing
Screen sharing
Conversation with multiple users
Get a quality service and an innovative solution with QUANT.
Frequently asked question
What is IP telephony (VoIP - Voice over Internet Protocol)?
This technology makes it possible to transmit voice communications via a network that uses the IP (Internet Protocol). It is a form of telephony in which the voice is turned into digital data so that it can be transported more easily.
What are the advantages of VoIP telephony?
Free inter-site telephone calls, low-cost calls to foreign countries... Communicate from anywhere and without limits via the Internet!
VoIP telephony also helps you to reduce your telecommunication and installation costs. No need to buy extra cables and several geographically distant sites can be connected via a private network.
The infrastructure needed to connect is reduced. This technological innovation also offers great flexibility for each user thanks to its many features. It is scalable and therefore increases productivity for professionals in terms of management and mobility.